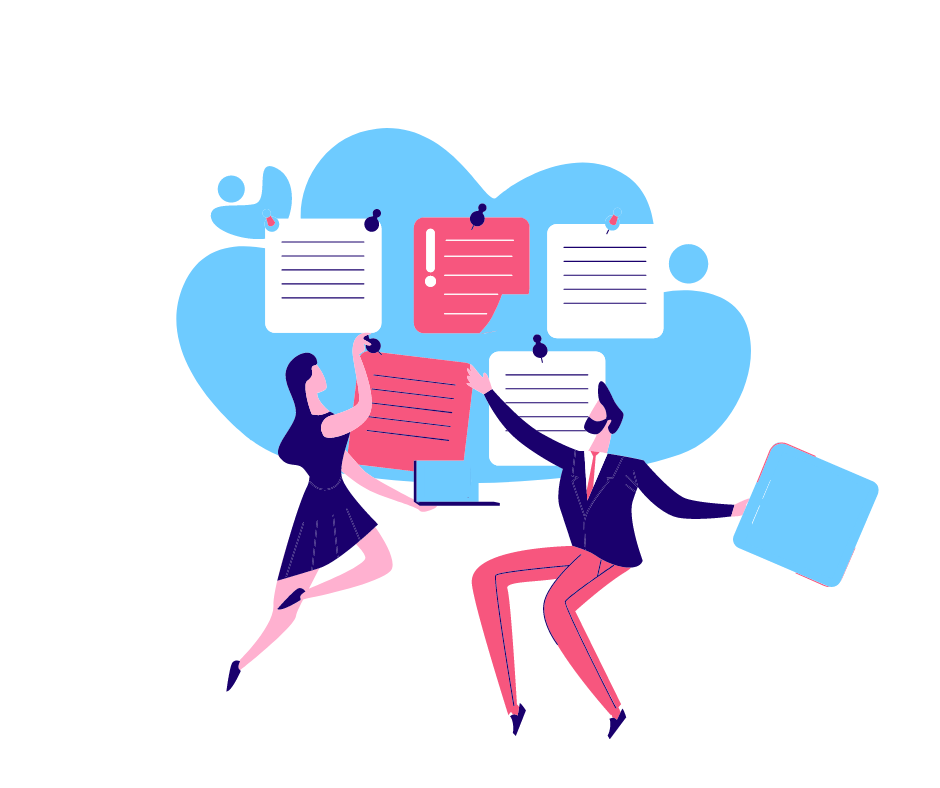 Who we are
The Scouter schedule system by Meckano was designed to provide a holistic HR solution for managing work hours and shift scheduling.
The direct link between these spheres gives managers an immense advantage from the business's strategic and operational aspect.
The experience, knowledge and technology we have acquired over the years have enabled us to develop a professional, intuitive, and user-friendly system for you.
Developing innovation and technologies that help managers successfully cope with the challenges of HR management.
Scouter is leading a real change in how managers plan and manage the workdays.
The system is modular and customizable, enabling businesses, organizations and companies to fine tune it to meet their specific needs while maintaining the system's user-friendly interface.